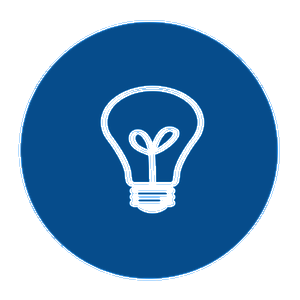 Why Sterling?
Sterling will provide you with technology tools to assist in the client transition process. A back-office specialist will coach you on the proper paperwork procedures and how to accurately complete dealer change and client account transfer documents while addressing any questions or concerns that you may have.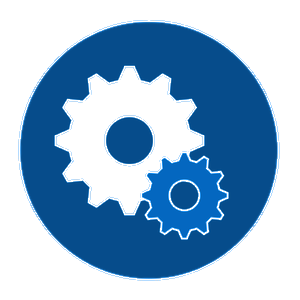 Sterling's Value
We focus on helping you reach your goals by building a customized financial plan. Together we can expand your investments into a foundation of wealth and sustainability.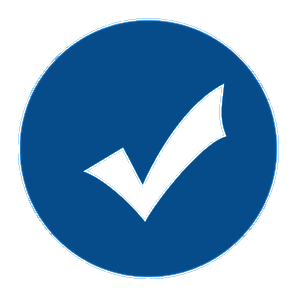 Join Sterling
Bring your career to the next level, become a Sterling advisor today.
---
The People Behind the
Successful Advisor
Sterling Mutuals Inc. was founded in 1996 and has grown to be one of Canada's premier independent dealers with over 300 advisors and support staff. We offer a wide assortment of non-proprietary financial products and solutions that permit our network of independent financial advisors to provide best-in-class products, services and advice to their clients. Using our innovative technologies combined with the professional support from our team, our advisors excel and focus on what they do best: providing unbiased and exceptional financial advice to clients. By striving to maintain the highest business standards and conduct through the promotion of best practices, Sterling Mutuals Inc. is committed to service excellence and customer satisfaction.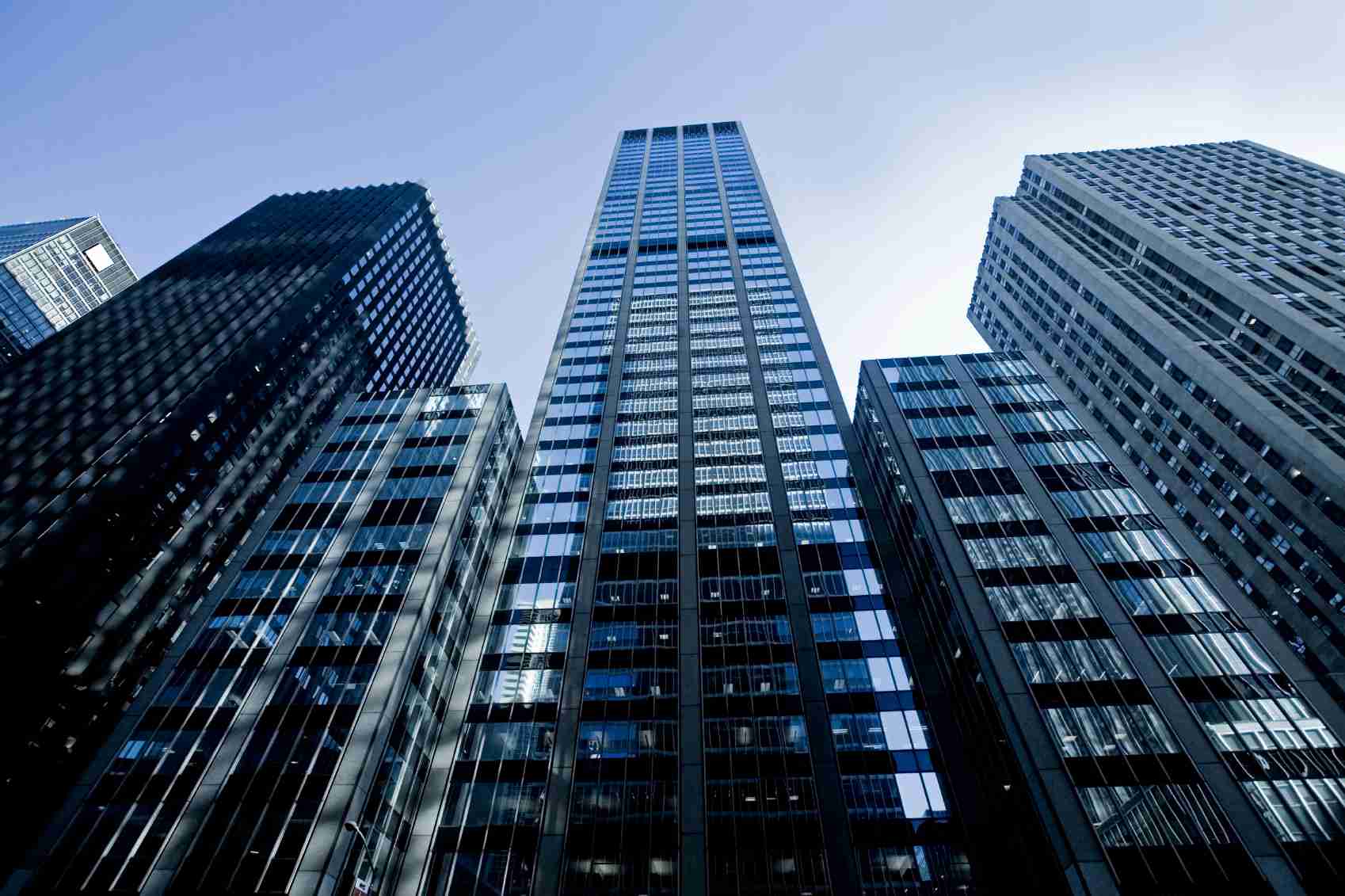 Chief Executive Officer
As the founder of Sterling Mutuals Inc. in 1996, Nelson entered the mutual fund industry in 1987 where he assisted in building one of the largest financial planning offices in the Windsor area. Nelson's background as an advisor represents a key asset to the firm, as he is thoroughly familiar with the day-to-day realities faced by Sterling's advisors. Nelson's inherent understanding of the needs of advisors, along with his natural talent for computer programming, have also been instrumental in helping him to build Sterling's robust back-office software system.
President
Michael began his career in financial services with London Life in 1992 working in varied areas of the company including Par Insurance, Human Resources and in Group Retirement Services as Vice President Investments & Product Pricing. He is a respected leader who is a friend to advisors and an enabler of teams. He influences through a calming fact based approach that is collaborative and incorporates insights obtained from both inside and outside the organization.
Chief Financial Officer
Elmer holds a Bachelor of Computer Science and an Honours Bachelor of Commerce from the University of Windsor. Mr. Chamberlin has over 20 years of private sector accounting and joined the Company in 2000.
Vice President, Compliance
Joanne holds an Honours Bachelor of Commerce from the University of Windsor and since joining the Company, has held a variety of progressive roles including Compliance Officer, Chief Privacy Officer and Assistant Vice President. As a member of both the Association of Canadian Compliance Professionals and the Federation of Mutual Fund Dealers, Joanne has an extensive understanding of the complex regulatory environment.
Vice President, Marketing and Business Development
Rocky is an experienced professional who brings over 19 years of industry leadership in advisory, back office and marketing. He was instrumental in the development of Sterling Mutuals' advisor network and the launch of new products. Relying on the strong foundation laid 20 years ago he will be focusing on business development and advisor services.
Vice President Insurance
Jason brings over 20 years of experience in the industry, as well as holding a Bachelor of Commerce and Economics from the University of Windsor. He joined the Company in 1997 and has been responsible for managing insurance and segregated funds for Sterling's advisors across the country.
Manager, Operations
Tara joined the Sterling team in 2007 and has had the opportunity work in Accounting and various roles within the Back Office. Her extensive understanding of Back Office Operations has allowed her to progress into the roles of Trade Supervisor and Back Office Manager. As Manager of Operations, she will focus on continuously developing strong Policies & Procedures for the Back Office and advisors.
---
It's a
Matter of Choice
Over the years we have assembled an experienced team of professionals to assist our advisors in implementing proper business practices and in growing a more profitable and sustainable business. We want to further energize your entrepreneurial spirit by providing you a platform you can excel on.
Sterling provides a variety of service levels and compensation models to suit your needs. Our value proposition is unique and compelling, commencing with our "Hybrid Plan". With our hybrid flat fee compensation program, the dealer retains 20% of the commission to a Dealer Maximum. Once you reach this target all the commissions thereafter are 100% yours for the remainder of the year.
Secondly, our Sterling Self-Directed and Nominee plans allow access to top mutual fund companies while minimizing paperwork for both clients and advisors at a fraction of the cost compared to traditional self-directed plan providers.
Finally, our "Fee For Service Program" allow our advisors and their clients to take advantage of varying mutual fund share classes with lower MER's while allowing clients possible tax advantages that are associated with fee based plans. In addition, this will not only help attract potential higher net worth clients but potentially help keep current ones.
Our industry leading value proposition is Sterling's way of doing business by letting you keep more of your hard earned dollars while making it easier for you to do business.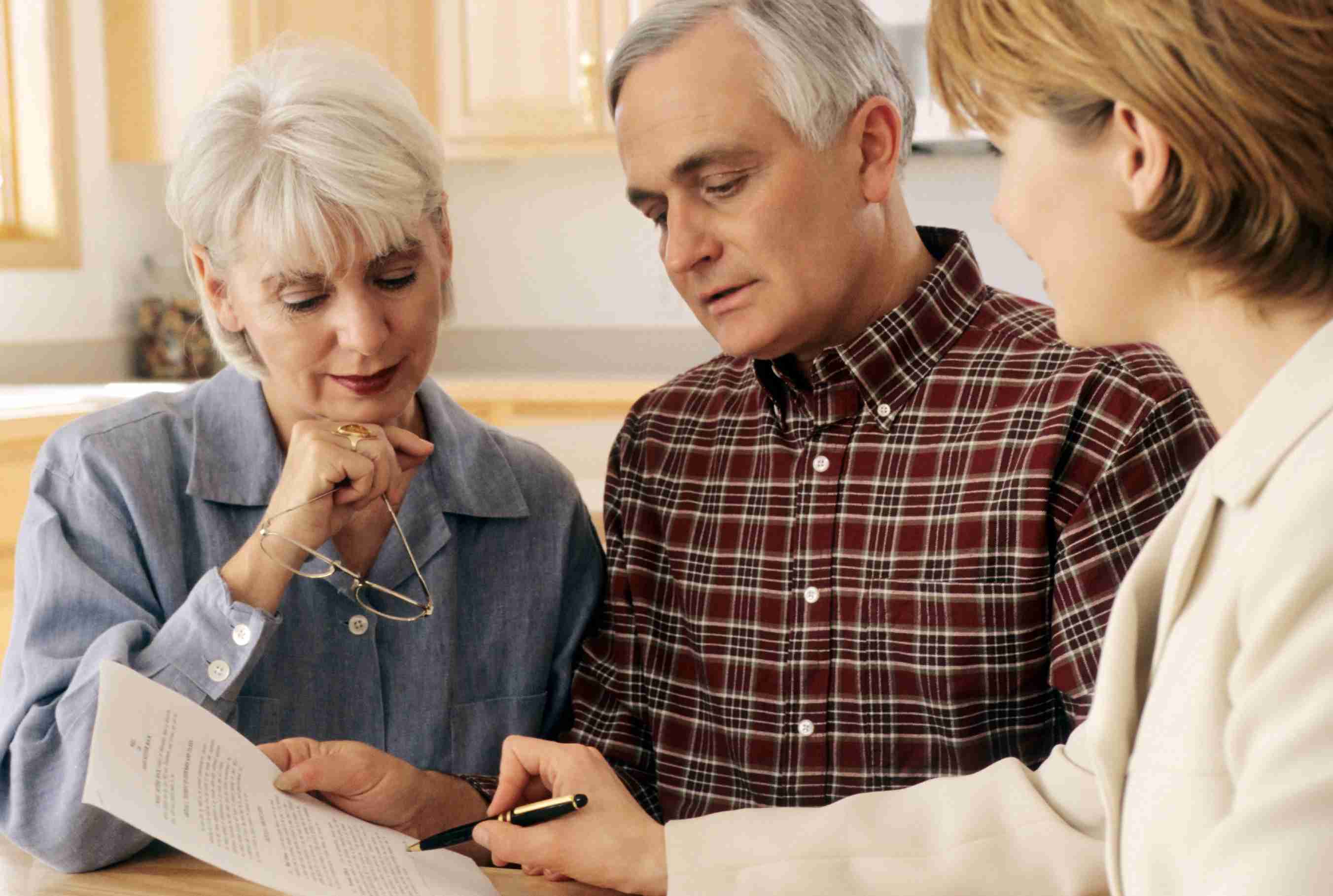 Fee for
Service
Sterling Advisors are able to provide their clients the ability to invest in mutual funds under a Fee Based model as opposed to a commission based model. The Sterling Fee For Service Program allows Advisors and their clients to take advantage of F class share mutual funds and ETFs with lower MER's, while allowing clients possible tax advantages that are associated with fee based plans. In addition, this assists in attracting potential higher net worth clients, and help in keeping current ones. Advisors have the ability to customize their approach depending on the client`s preferences.
The Negotiated Advisor Fee can be a minimum of 0.25% to a maximum of 1.50% per annum and is paid monthly to Advisors.
The Negotiated Advisor Fee is to be calculated on the closing market value of all settled assets in the account for each calendar day and will be charged monthly.
Sterling has an industry leading Trustee fee of only $150 for the first plan then $75 for additional plans to a max of $300 total.
No leveraged plans are permitted in the Fee For Service Program.
eStatements are recommended. Enhanced reporting requires electronic statements. Clients also have enhance reporting on the Client Access Portal.
Recommended minimum account size is $50,000.
There is an easy process for opening a Fee For Service Plan. Simply complete the Sterling forms as you would normally do to open a Sterling Nominee plan (Registered or Non-Registered) and attach the one-page Sterling Fee For Service Agreement form.
---
Forefront of
Technology
Auto Rebalance
Our custom Auto Rebalance feature allows you to automatically rebalance your client's portfolio across multiple fund companies quarterly, semi-annually or annually without having to re-enter the trades. Simply complete the Auto Rebalance Form with your client and submit. Your client's portfolio will now be automatically rebalanced whenever any of your triggers have been met. We have pioneered this industry leading feature for mutual fund advisors.
Web Based Back Office System
Our web based back office system allows advisor access from anywhere. The multiplatform compatibility allows provides a convenient tool for the mobile advisor.
Portfolio Modeling
This software tool allows advisors to rebalance and apply new portfolio strategies before placing a trade. It ensures that the client's portfolios are administered with the appropriate KYC risk tolerances and objectives.
VOIP
All Sterling advisors are provided with a Voice Over IP (VOIP) phone service, free of charge. This phone service comes with a toll free telephone number and free long distance to anywhere in Canada and the US. Our VOIP service works from any internet connection, and comes with a multitude of features such as Call Conferencing, Call Display, Call Forwarding and Call Recording.
Smart Serve
The system guides users through a series of questions and allows the user to submit their work and automatically produce the required paperwork, all at one time. This greatly simplifies the process of opening new accounts or creating trades.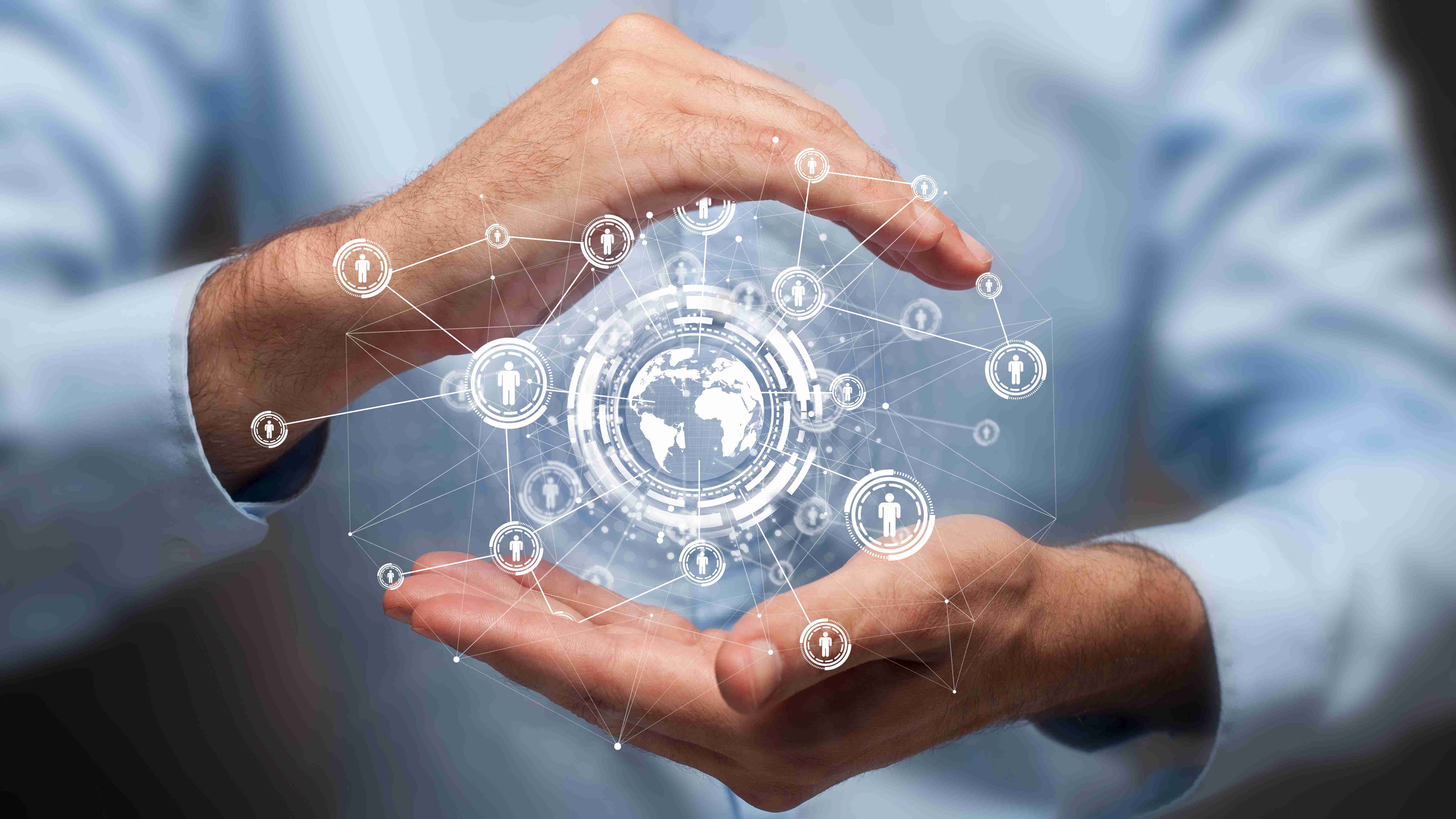 Sterling Asset Allocation Monitoring
Simplify daily monitoring of all your client accounts onto a single list by setting up advanced portfolio alarms (track fund specific moves by % or $). You will be notified via email when a client's portfolio needs to be rebalanced or when a fund price crosses a configurable threshold.
eStatements
Give your clients 24/7 online access to their statements and account information. Avoid losing statements in the mail and provide your clients with a secure, environmentally friendly alternative to paper statements.
Automatic Fund Facts Delivery
Clients will automatically receive, via email, fund facts and prospectus information for any new investment. This assists the advisor in delivering product information to their clients.
Client Web Access
All Sterling clients get 24/7 online access to their account information. They can access their monthly and annual statements, RRSP contribution receipts, and also view information about the products held in their investment portfolios.
---

Welcome to Ensemble! your Next Generation Client Service Platform that is powered by OneBoss. We've created a digital platform that can be used to automate as much of the client experience as you want, allowing you to customize service levels to meet your growing business. Think about all of the possibilities and applications that will enhance your business.

Advantage
Once you invite your client onto the Ensemble platform here's what you get:
Secure login
Digital On-Boarding
Electronic signature for all documents
Fee For Service Accounts that include registered plans
Automated KYC Questionnaire to determine suitability
Custom risk based portfolios that you create using low MER F Series funds
Automated e-signature ready document creation
KYC and trades integrated into OneBoss, no double entry, no scanning
Auto Re-balance feature
Great compliance tool
ALL ASSETS ARE ON BOOK! No referral required.
How it Works
You initiate the process by sending your client an email invitation. They will then go through a dual authentication for security purposes and start the on-boarding. You have a choice of prepopulating the information form or have them do it. The client is now able to complete the compliance questionnaire to determine suitability. This is an excellent solution for gathering the client's risk and objective profile. The system ranks the client based on their answers and are recommended the appropriate portfolio that you have created. You determine what your service fee will be then all of the related paper work is generate for e-signature. Once all of the documents are signed by you and your client the data is passed through OneBoss for processing.
---
Value

Added

Sterling's personnel brings extensive financial industry knowledge ranging from senior management, compliance, operations, financial advisory and branch management roles. We have a unique, fresh perspective and approach when working with our representatives. Sterling provides their advisors with the necessary tools and information to effectively run their practice. We also assist in the navigation of the complex regulatory landscape. Our team provides the proper guidance, support and coaching to help advisors grow and protect their business, by employing a proactive, business-oriented approach.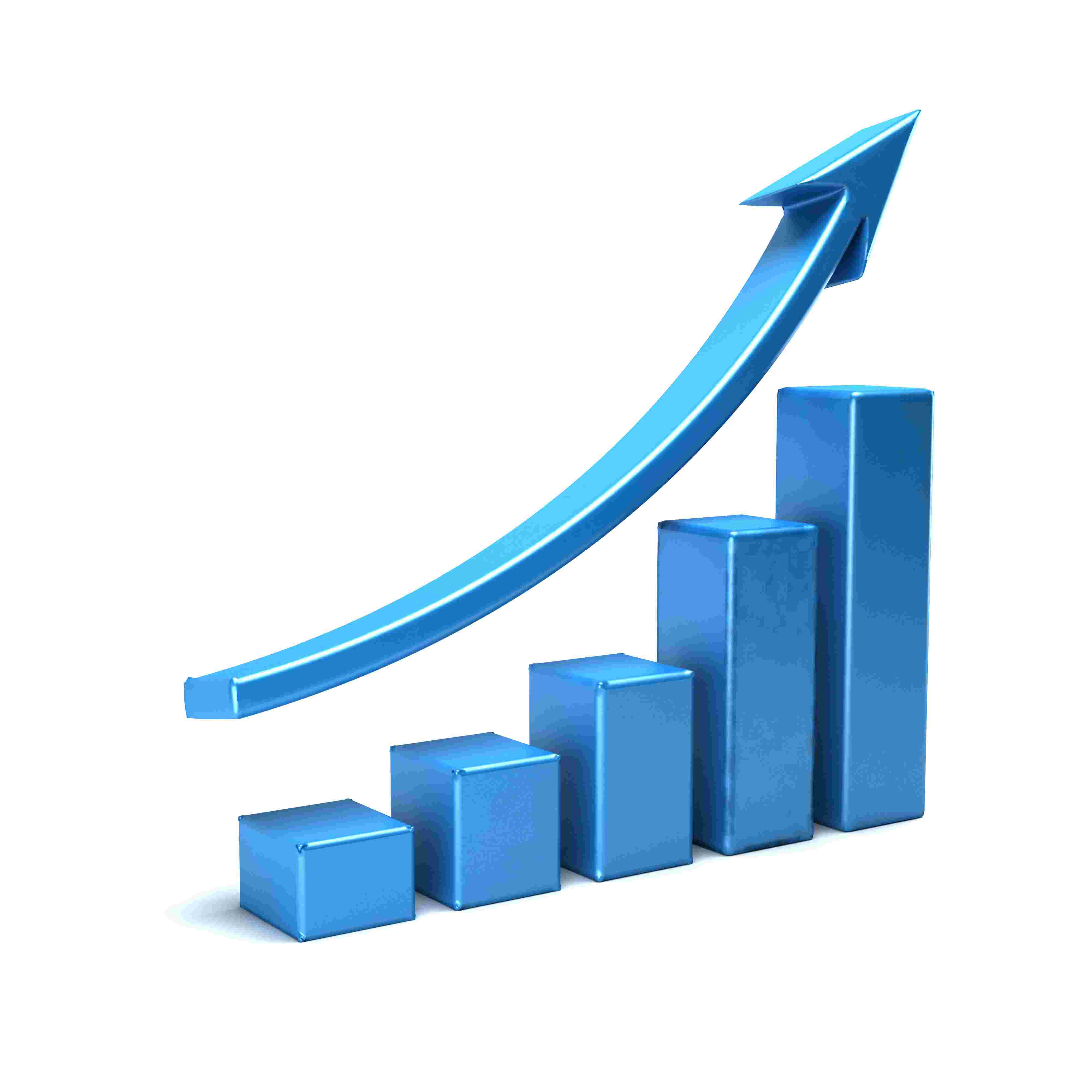 Value Proposition
We have an experienced team of professionals to assist our advisors in implementing successful business practices and in growing a more profitable and sustainable business. Sterling Self-Directed TFSA, Retirement and Non-Registered plans allow access to top mutual fund companies. This minimizes paperwork for both clients and advisors at a fraction of the cost, compared to traditional self-directed plan providers.
Additionally, our "Fee for Service" programs allow our advisors and their clients to take advantage of varying mutual fund share classes with lower MER's. This provides clients possible tax advantages that are associated with fee for service plans. It will not only help attract potential higher net worth clients but potentially help keep current ones.
Our industry leading value proposition is Sterling's way of doing business by letting you keep more of your hard earned dollars while making it easier for you to do business:
Industry leading compensation
State of the art proprietary back office solution
Competitively priced self-directed plans
Fee for Service programs
Intuitive email alerts and automated account tracking
VOIP Phone network: Toll free number, call logging, FREE long distance, call forwarding and voice mail
Advanced compliance monitoring applications such as portfolio modeling
In-house Advisory Council
Leading technology web-based programs
---
Contact

Us
Head Office
1-800-354-4956
1090 University Ave. West
2nd Floor
Windsor, Ontario
N9A 5S4
---