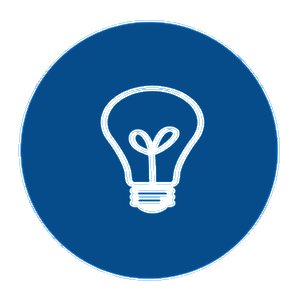 Innovation
With the use of advanced proprietary technology and our industry leading compensation model and services, Sterling endeavours to make it easier for advisors to do business while assisting them in running a more efficient and profitable practice.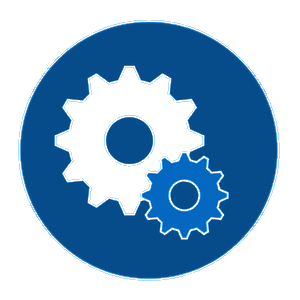 Integration
Our back office staff is cross-trained, thus creating a fully integrated and efficient environment, allowing us to adapt and respond quickly to market and regulatory changes.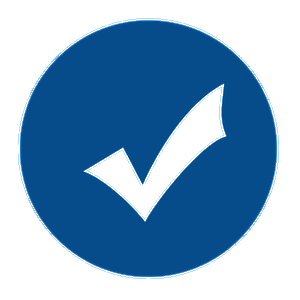 Independence
We are 100% privately owned, allowing us to foster a culture of creativity and entrepreneurialism while minimizing the bureaucracy that comes with many larger organizations.
---
The People Behind the
Successful Advisor
Sterling Mutuals Inc. was founded in 1996 and has grown to be one of Canada's premier independent dealers with over 300 advisors and support staff. We offer a wide assortment of non-proprietary financial products and solutions that permit our network of independent financial advisors to provide best-in-class products, services and advice to their clients. Using our innovative technologies combined with the professional support from our team, our advisors excel and focus on what they do best: providing unbiased and exceptional financial advice to clients. By striving to maintain the highest business standards and conduct through the promotion of best practices, Sterling Mutuals Inc. is committed to service excellence and customer satisfaction.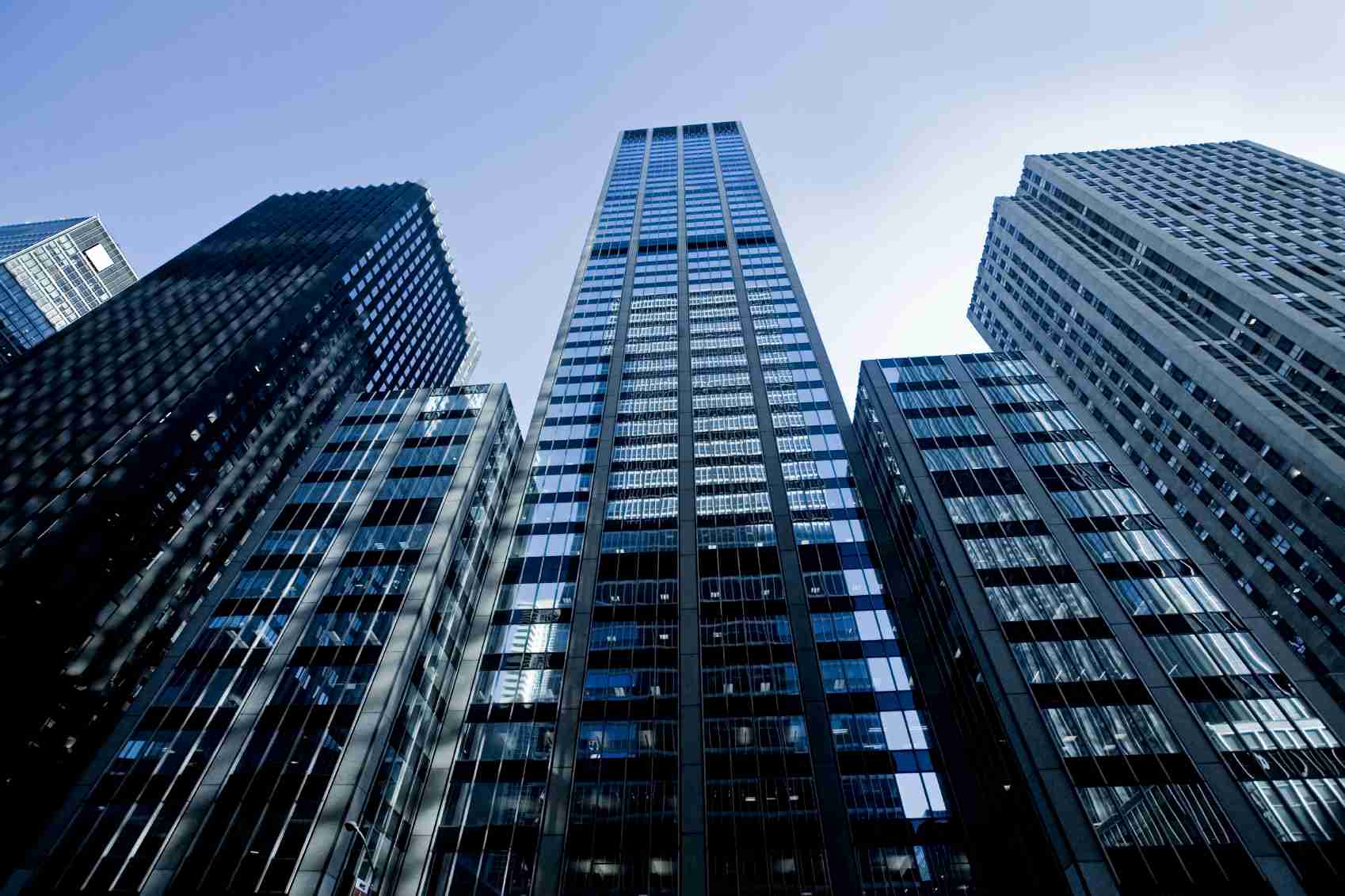 ---
The
Sterling

Advantage

Over the years we have assembled an experienced team of professionals to assist our advisors in implementing proper business practices and in growing a more profitable and sustainable business. We want to further energize their entrepreneurial spirit by providing you a platform they can excel on. Secondly, our Sterling Self-Directed and Nominee plans allow access to top mutual fund companies while minimizing paperwork for both clients and advisors at a fraction of the cost compared to traditional self-directed plan providers. Our "Fee For Service Program" allow our advisors and their clients to take advantage of varying mutual fund share classes with lower MER's while allowing clients possible tax advantages that are associated with fee based plans.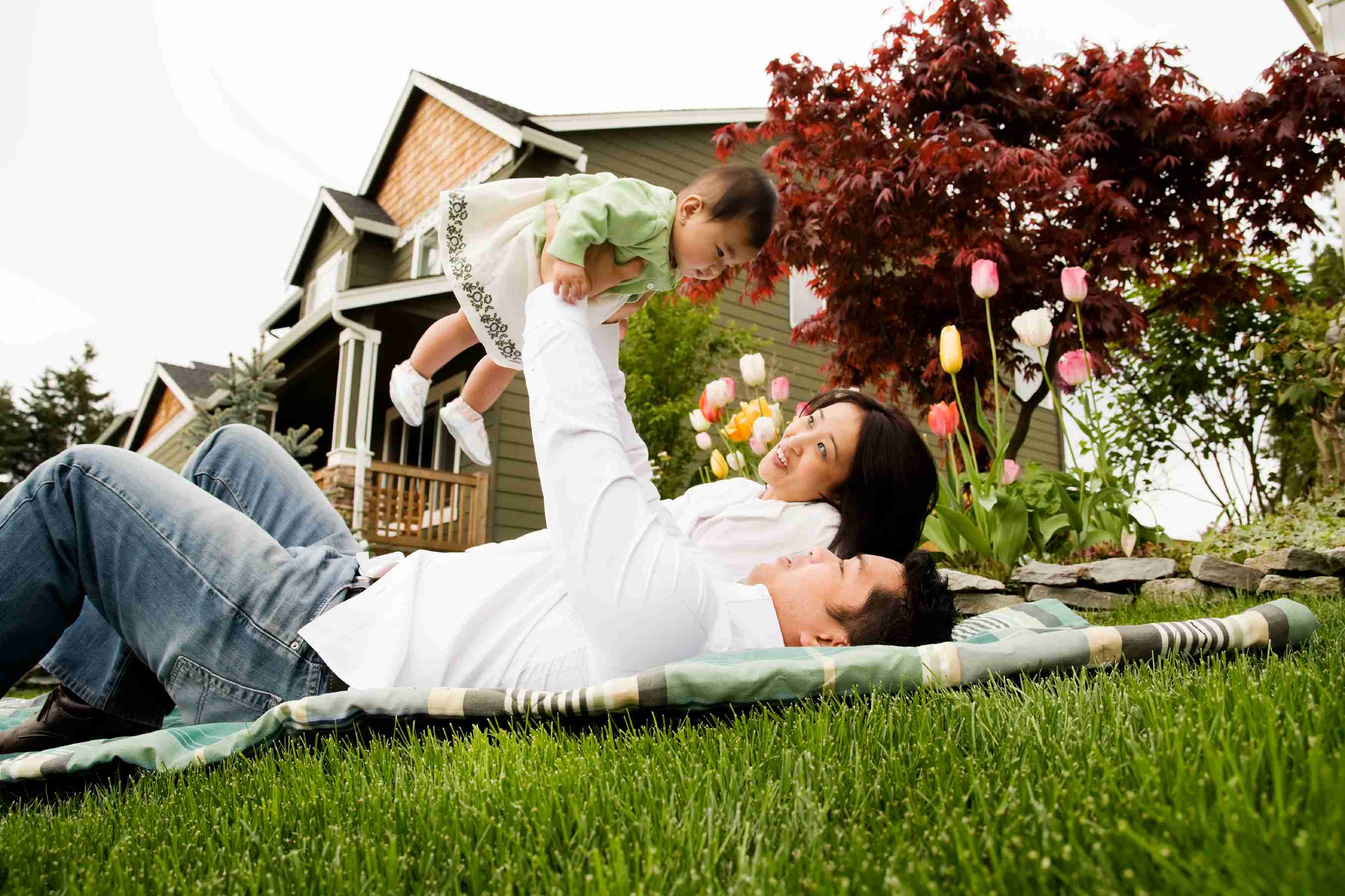 ---
Financial
Planning
Financial plans are made using strategies and advice specifically tailored to your needs. By working closely with you, your Sterling advisor will aim towards achieving your financial dreams. Financial planning is a dynamic process that is as unique as you are. By taking into account your needs, objectives and personal and financial circumstances, your Sterling advisor can help create a customized financial plan that can assist you in optimizing your personal financial situation - now and in the future. Many people equate financial planning with how well their investment portfolio is performing. In reality, however, your investments make up only a portion of a comprehensive financial plan. Your financial plan is a blueprint and a reflection of your investment perspective and attitude towards risk and reward. It outlines how you want your money to be invested and can help guide you through turbulent economic situations and markets. For many people, their investments have a major influence on how they live their lives today and in retirement.
Your Sterling advisor can help create a customized financial plan that will provide you with confidence and peace of mind. Your plan may include:
Cash & Debt Management
Investment and Retirement Planning
Tax Minimization Strategies
Income & Asset Protection
Wills & Estate Planning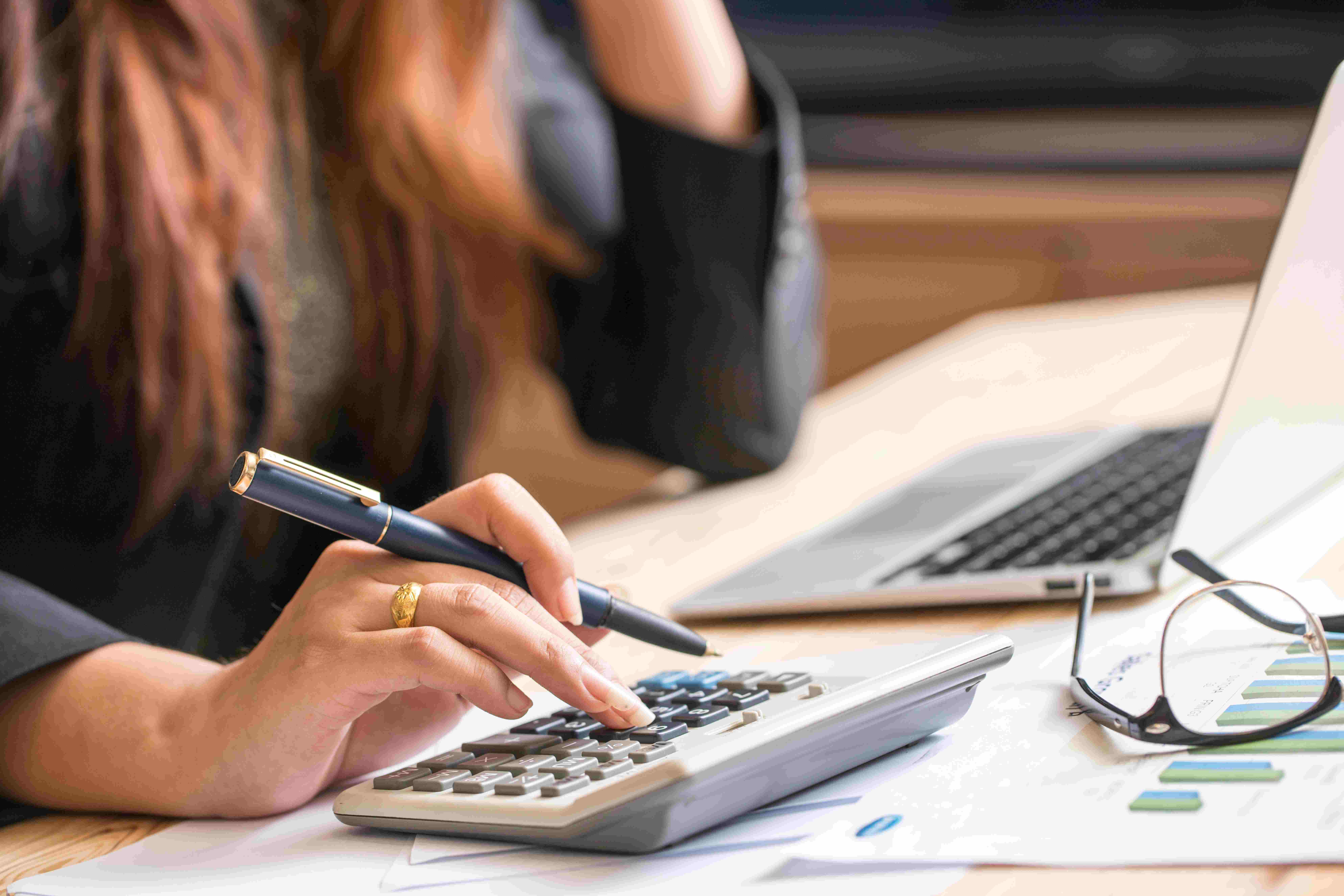 Depending on your situation, your Sterling advisor may need to collaborate with other important professionals such as your accountant or lawyer to effectively implement advanced financial planning strategies. By using the combined expertise of an outstanding group of professionals, your Sterling advisor can investigate the applicability of these solutions to your position and formulate an action plan.
---
Benefits of Working with a
Financial Advisor
Money is an emotional issue, and perhaps the single greatest benefit to using a financial advisor is their independent, impartial advice.
Imagine what it's like to spend your day working with clients, and talking with them about their financial situations. Over time, advisors develop a base of experience that enables them to steer clients through various life stages and business cycles. Whether it's saving for retirement or a child's university years; whether you're starting a business or dissolving one - your advisor can help.
Advisors add value in many ways that do not show up in client portfolio statements. For example, they can prevent clients from taking on undue risk or point out the clients' self-destructive investment habits. The flip side of controlling risk is ensuring that clients do take some risks so they are positioned to participate in good opportunities, particularly in equities.
An advisor enables busy people to focus on their careers and families.
Advisors can help clients maximize their investment returns by keeping them abreast of tax rules and learning about tax-efficient products .
Advisors consolidate massive amounts of financial information to help investors stick to the basics (such as diversification) and watch the details (such as avoiding overlap in fund holdings).
An advisor can put you in touch with other financial services providers, such as tax and estate specialists.
---
Sterling

Insurance

We bring a niche to the marketplace with our unique compensation structure, technological achievements and our independence as dealer. Being committed to the independent advisor, Sterling also offers a comprehensive Life Insurance Division, Sterling Insurance Agency Limited, for those who are dual licensed. The use of this resource is optional as we understand and respect that advisors may have other MGA relationships. Sterling Insurance Agency Limited stands behind all our advisor relationships by offering excellent professional business support: In the marketing and sale of the right insurance products at the right time, to the right client. Guidance in making sure your client's finances are stable when their health is not stable. Guidance in preparing for the "care-years". Learn valuable tools in preventing the depletion of capital during retirement.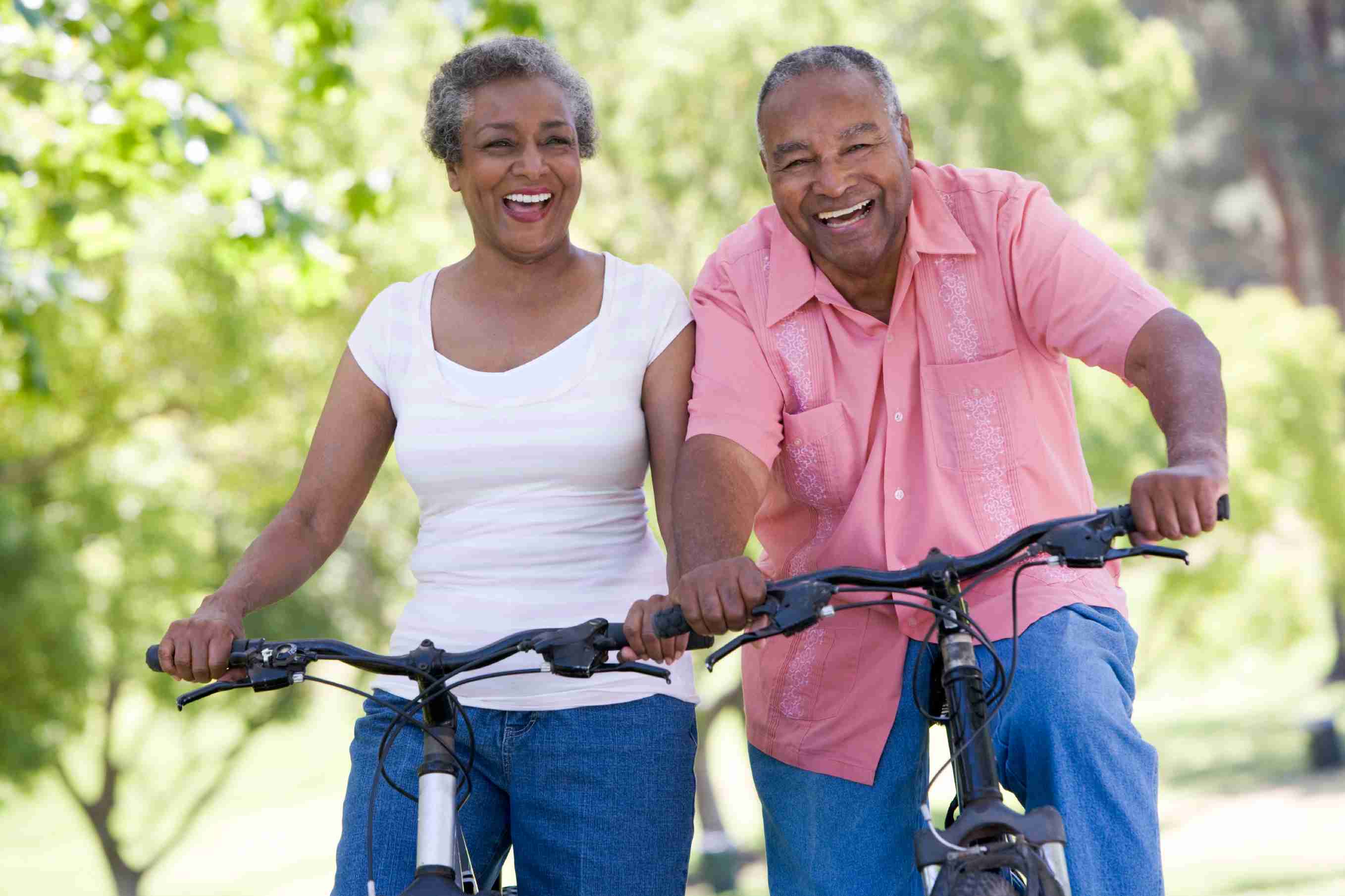 ---
Contact

Us
Head Office
1-800-354-4956
1090 University Ave. West
2nd Floor
Windsor, Ontario
N9A 5S4
---